August 16, 2022
"¡Empieza una nueva era en el arte chicano! ¡DÁLE GAS!"
Con este llamado a la acción, el artista y curador Santos Martínez Jr. se convierte en precursor de un momento histórico. El 20 de agosto de 1977 se inauguró para el público de Tejas la primera exhibición de arte chicano en un museo importante, CAMH (Contemporary Arts Museum Houston). Dále Gas: An Exhibition of Contemporary Chicano Art pudo reunir la obra de trece artistas: Mel Casas, Jose Esquivel, Frank Fajardo, Carmen Lomas Garza, Luis Jiménez, César Augusto Martínez, Amado Peña, Roberto Rios, José Rivera, Joe Bastida Rodriguez, Jesus (Jesse) Treviño, George Truan, así como al propio curador de la muestra, Santos Martínez Jr., responsable por las curadurías en CAMH durante aquella época.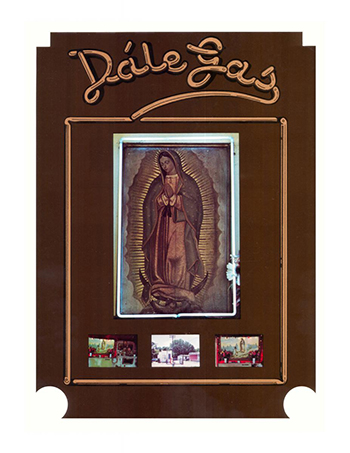 El ensayo introductorio de Martínez —en el cual traza la historia del movimiento chicano en Tejas, el origen del arte chicano y tanto artistas claves como agrupaciones en el estado— se encuentra disponible en el Proyecto Documentos del ICAA (doc. no. 849251), aunado a la reseña de la muestra en el Houston Chronicle (doc. no. 849161) escrita por la crítica de arte del diario, Charlotte Moser. Para celebrar el 45º aniversario de esta reveladora muestra en Houston, entre en la selección (abajo indicada) de documentos en nuestro Archivo Digital referente a algunos de los artistas expuestos en ese evento. Por cortesía de CAMH, queda a su disposición, aquí, más información respecto a dicho catálogo. ¡Además, sintonícese con CAMH, el sábado 20 de agosto, para el Estudio Abierto en persona que conmemora Dále Gas!
Con Safo
Según señala Martínez en su ensayo, muchos de los artistas participante en Dále Gas —Casas, Esquivel, Lomas Garza, César Martínez, Santos Martinez Jr., Peña, Rios, and Treviño, entre ellos— en algún momento estuvieron vinculados a Con Safo, el colectivo de San Antonio.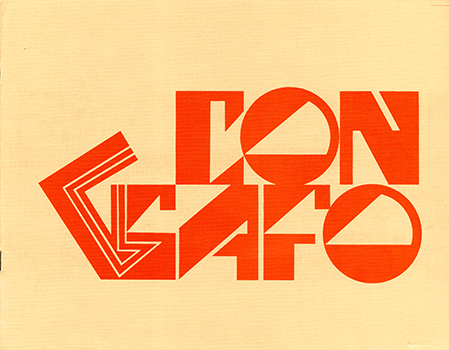 Los Quemados
Formado después de Con Safo, su predecesor en San Antonio, Los Quemados surge en 1975 tras el desmembramiento del primero. Entre otros, la agrupación incluía a Garza, César Martínez, Santos Martinez Jr., Peña, Rivera y Treviño.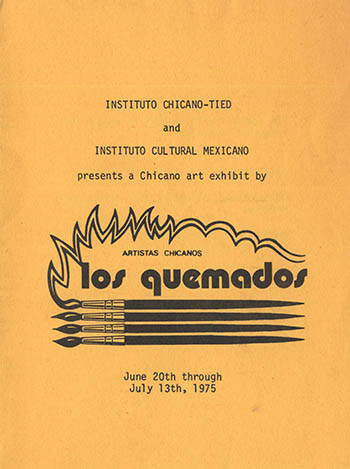 Mel Casas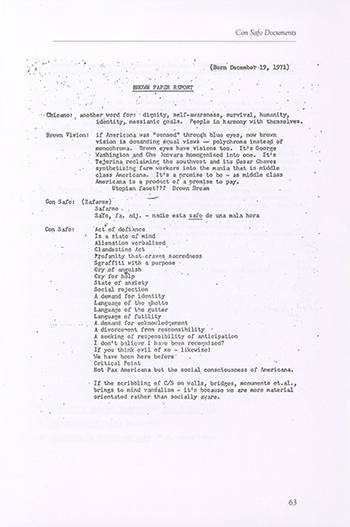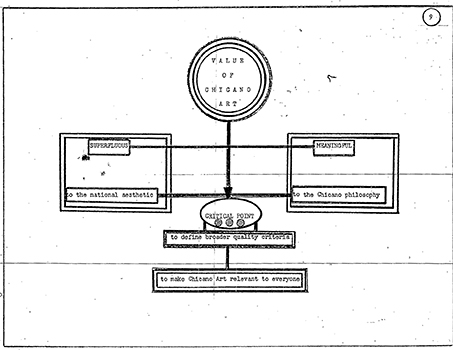 Carmen Lomas Garza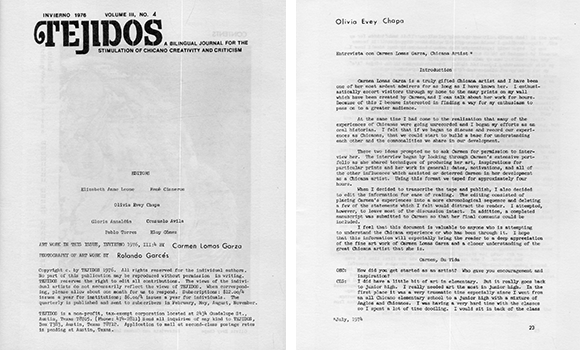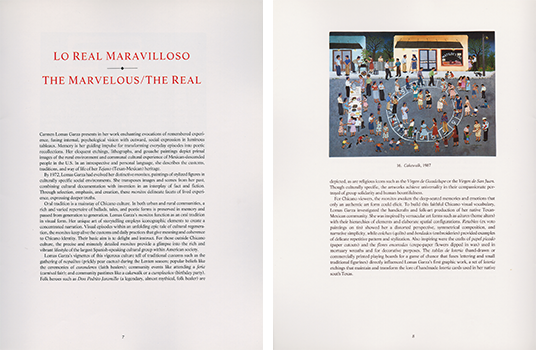 César Augusto Martínez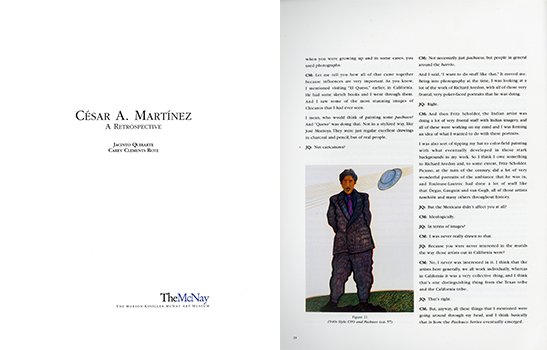 Joe Bastida Rodriguez
Rodriguez organizó una muestra temprana sobre la obra de los artistas tejanos, la cual tuvo lugar en el edificio de la Lighting and Power Company (la compañía de Luz y Fuerza de Houston), siendo itinerante en otros locales de Tejas. Mimi Crossley, la crítica de arte del Houston Post en aquella época, escribió una reseña favorable de la exhibición para Art in America.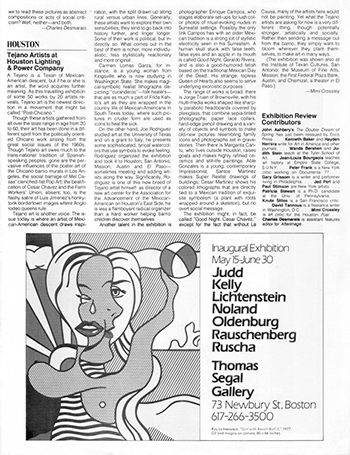 Lillian Michel es la Especialista de Experiencia Digital del ICAA.